Renovations / Market Turns
Rehabs / Daily Work Orders
Focused on providing for the unique needs of both large-scale property and rental management companies for both single-family and multi-unit dwellings. Our specialties include "turn-around" needs as well as remodeling services large and small. 
Dedicated to servicing the property management industry by managing projects, work orders, turns, routine maintenance and renovations.
Let CR Solutions be THE solution for your portfolio.
Our commitment to a cleaner, greener way of life.
CR Construction and Renovation Solutions started in 2013 as Carolina Renovations, a family based company.
Not only are we dedicated to the future of our business but to the health and prosperity of our children and grandchildren. As CR Solutions continues to grow, we acknowledge that we have a responsibility to do our part to create and sustain a healthier environment for the future.
As a company, we are putting into place best practices to reduce our carbon footprint by using local vendors and technicians, offsetting our fuel emissions, and moving primarily to digital communications. We are dedicated to carbon neutrality and we encourage all of our partners to utilize the same practices.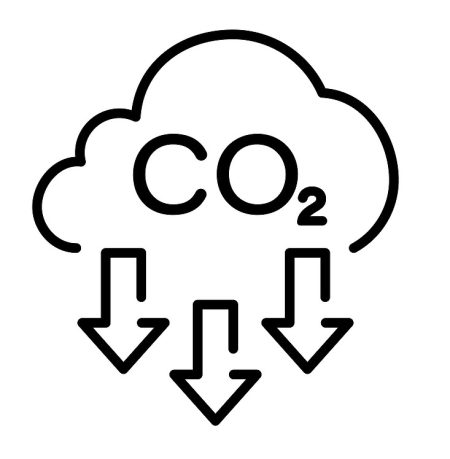 Service for Day-to-day Property Management? Click here! Our Maintenance teams are available 24/7 for routine and emergency work orders!

Flipping an investment property? Click here! No job too large or too small — we have you covered!

With the clock ticking between vacancies, our teams have the skill to complete turns efficiently with quality! Need your vacant property reset to square one for a new tenant? Click here! Time is money; and there's no time to waste!
including NC, SC, GA, FL, LA, AL & more to come
North Carolina
Charlotte / Gastonia / Raleigh / Greensboro / Winston-Salem / Lexington / High Point
South Carolina
Columbia SC / Greenville SC / Charleston SC
Florida
Orlando / Jacksonville / Tampa / Tallahassee
Georgia
Atlanta
Tennessee
Nashville / Knoxville
Louisiana
New Orleans / Shreveport
Alabama
Birmingham / Montgomery / Mobile
Hello - I want to say that CR Solutions did an amazing job today. The team arrived and got right to work. I highly recommend them for future repairs. The yard and roof looked amazing and you wouldn't even know there was a tree against the house. I appreciate their professionalism and the urgency they brought to the issue. Thank you CR Solutions. I am going to sleep better knowing the tree is no longer sitting in the house. I look forward to them coming back and repairing the roof.
Carlota Aragon