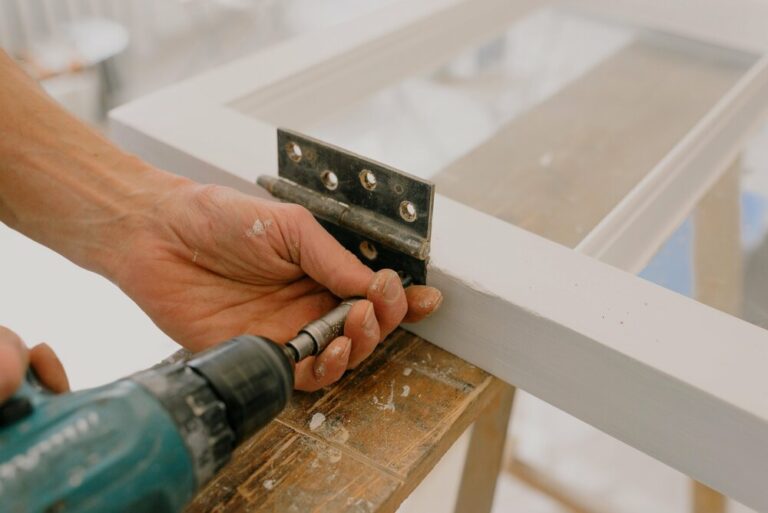 We work with a variety of property management companies and can handle large volumes of work orders at once. We also offer 24/7 maintenance and emergency work orders.
Needing an investment property flipped?
No job is too large or too small. We have you covered!
Time is money. When a tenant vacates, it is crucial that the turn around time on the make ready work is quick. Our market turn crews are equipped to get your property ready to rent again with quality and efficient work.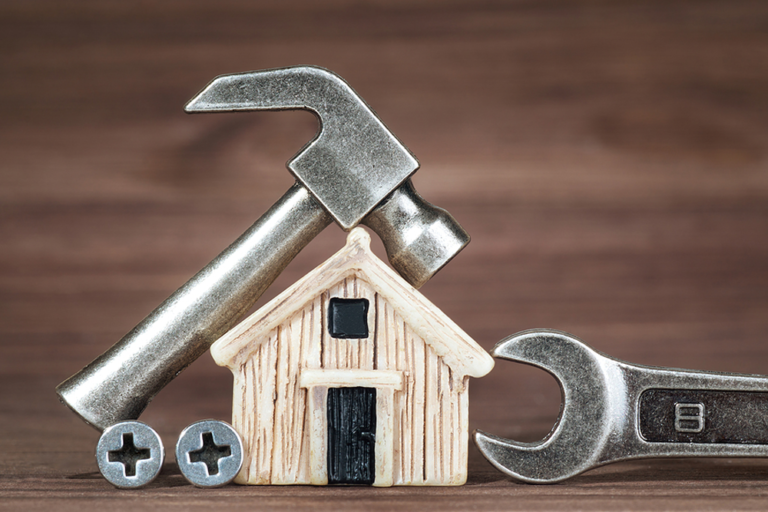 Property Preservation Services
When you need a property preservation service company we're here to help. We will get your property into conveyance condition quickly, both inside and out. Trash-out, repairs, winterizing, rekeying and much more. We handle every aspect of REO and foreclosure property preservation.
Home & Commercial Renovations
New Construction
Framing
Drywall & Painting
Electrical
Plumbing
HVAC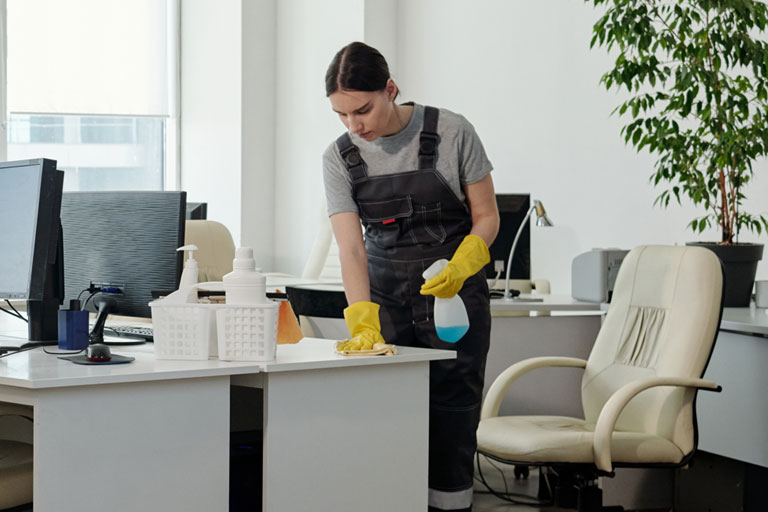 Handy-Man
Cleaning Service
Pest Control
Termite Inspections
Pump-Outs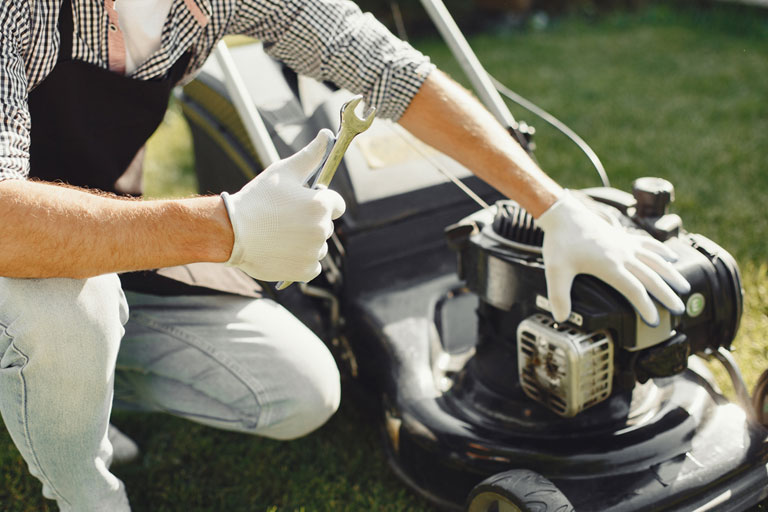 Exterior / Yard / Seasonal
Power Washing
Lawns
Leaf Removal
Tree & Shrub Trimming
Tree Removal
Provided below is a basic list of services we can provide.  Free estimates for specialty services available also, just ask!
Market-Turn-Rental Ready
Install or Change Out Light Fixtures
Electrical Install or Repair Work
Install New Outlets
Painting (Exterior & Interior)
Drywall & Wall Textures
Room Remodels
Plumbing & Repair Work
Install Sinks, Cabinets & Countertops
Locksmith, Doorknobs, & Deadbolt Replacement
Exterior Powerwashing
Roofing Repair & Installation
Ceramic Tile, Vinyl Flooring, Laminate Flooring, Floating Flooring, Hardwood Flooring & Carpet Install
Install Decks & Patios
Install & Replace Windows
Trashing Out Vacant Properties
Bankruptcy Inspection
Damage and Disaster Inspection
Occupancy Inspection
Tenant Inspection
Secret Shopper
REO Secret Shopper
BID Estimates
Occupancy Check